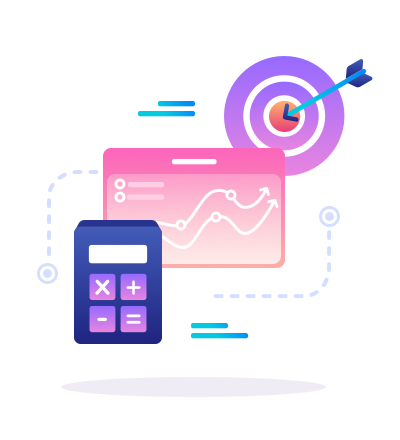 Are you tired of manually sharing your important posts across multiple social media platforms? Looking for a convenient and efficient way to maximize your online presence? Look no further than Zigi AutoPoster. With our innovative tool, you can effortlessly fill your social media profiles with the content you want to share, saving you time and energy.
Zigi AutoPoster is a powerful feature of our Zigi marketing platform. It allows you to automate the process of posting on various social networks, ensuring that your important messages reach your audience without any hassle. To get started, simply download the Zigi AutoPoster from the following link: https://z.onl/autoposter.
Once you have installed the Zigi AutoPoster, you'll have the flexibility to choose which social networks you want to post on. Currently, our AutoPoster supports Facebook Page, Twitter, Pinterest, VK Wall, and LinkedIn Groups. You can customize your posting preferences based on your target audience and marketing objectives.
The best part is that Zigi AutoPoster empowers your entire team to become marketing specialists. Instead of relying solely on designated marketing personnel, each team member can contribute to your brand's online presence. At the end of the day, before leaving the office, they can simply open the Zigi.be landing page and launch the Zigi AutoPoster from there, effortlessly sharing important posts across their personal social media accounts.
It's important to note that you can only fill your Zigi marketing offer wall once you have activated your monthly subscription. This ensures that you have access to all the features and benefits of our comprehensive marketing platform.
With Zigi AutoPoster, you can streamline your social media posting process and ensure consistent engagement with your audience. By automating the sharing of your important posts, you can focus on other essential aspects of your business while maintaining an active and impactful online presence.
Don't let valuable content go unnoticed. Empower your team with Zigi AutoPoster and watch as your social media profiles come to life with engaging posts that resonate with your audience. Take the next step towards efficient and effective marketing by downloading Zigi AutoPoster today. Activate your subscription and unlock the full potential of your social media strategy with Zigi.
Disclaimer: Zigi AutoPoster should be used responsibly and in compliance with the terms and conditions of each social media platform. It works by re-posting your Zigi.Be posts to other social media platforms. You need to have subscription in order to be able to add content.